Join our Fall Podcast Launch/Re-Launch Cohort!
Fall 2023 Cohort: September 26th – November 3rd, 2023
Register Now!
Are you a thought leader with a brand that is ready for the next step?
Do you have a podcast that is ready for a refresh and re-launch?
A podcast will enhance your brand visibility, allowing you to:
As a member of Sheep Jam's podcast launch cohort, you will have a tried and true process to easily & efficiently launch your podcast and start publishing episodes right away!
In just 6 short weeks you will:​
All cohort meetings take place on Zoom, with replay available.
We Make Podcasting Fast and Easy!
Meet your cohort facilitator and launch team!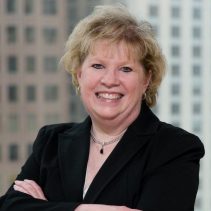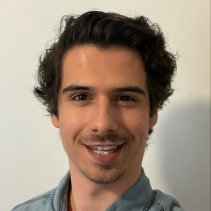 Producer/Lead Audio Engineer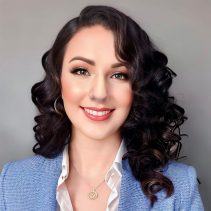 Start your podcasting journey now!