Join our Fall Podcast Launch/Re-Launch Cohort!
Winter 2024 Cohort: January 16th – February 20th, 2024
Program cost is $1500
Register Now!
Are you a subject matter expert looking to expand your brand? Or perhaps you've had a podcast before and want to give it a fresh start?
Join our Podcast Launch/Relaunch Cohort and experience the seamless journey to podcasting success with Sheep Jam Productions!
Whether you're diving in for the first time or giving your podcast a fresh start, our cohort makes the process easy, efficient, and exciting!
What You'll Accomplish in Just 4 Short Weeks with the Podcast Launch/Relaunch Cohort:
Your First 3 Episodes are
FREE
!
That's right! After completing the launch cohort, your first three podcast episodes will be professionally produced by our team. You'll record these episodes in our virtual studio, freeing you from technical worries so you can focus on hosting. You'll have until January 31, 2024 to seize this opportunity, fitting it seamlessly into your schedule. Your podcast journey just got even better!
All cohort meetings take place on Zoom, with replay available.
We Make Podcasting Fast and Easy!
Meet your cohort facilitator and launch team!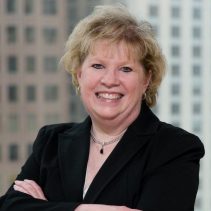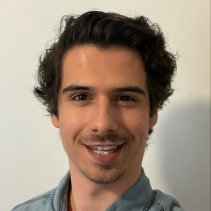 Producer/Lead Audio Engineer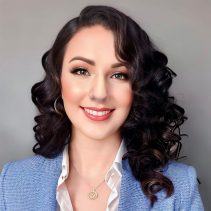 Start your podcasting journey now!