At Sheep Jam, we are constantly amazed by the incredible individuals that we have the honor of working with. Every client that we serve has a unique and powerful story to tell, and we are consistently inspired by their determination and drive to make a meaningful impact in the world. Whether it's through a captivating message or cutting-edge production, our clients are ready to step up, stand out, and start now!

We are proud to showcase some of the remarkable shows that we've created in-house as well as the groundbreaking work that we've developed with our clients. At Sheep Jam, there is always something new and exciting in the works!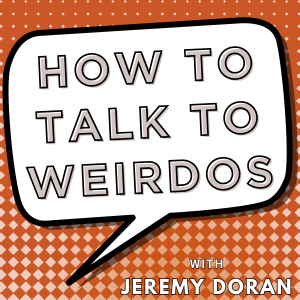 Growing up, math and science always made sense to host Jeremy Doran – but people never did. On his journey through studying Engineering and Psychology, developing global markets for technology companies, and coaching hundreds of aspiring leaders, Jeremy has spent years discovering the secrets of effective communication with people who used to think he was an oddball…a "weirdo." Jeremy shares his own stories about lessons learned (usually the hard way!) plus interviews experts on such topics as personality types, communication styles, active listening, presenting ideas, and much more!
Education: Self-Improvement
Get ready to embark on an incredible journey with The Dash Mindset Podcast! Join Sheri Zevenbergen, a former corporate leader turned coach, as she guides you towards unlocking your true potential in all aspects of life. You will be inspired by the incredible guests, relatable stories, and practical tips and tricks that Sheri will share with you every other week. Don't miss out on this opportunity to laugh and learn as you come to realize that your dash is an adventure between your birth and death, so why not design it your way? With the help of self-awareness and Sheri's guidance, you can live more meaningfully, make the impact you truly want to make, and maximize your potential in all aspects of your life.
Delight in the Limelight​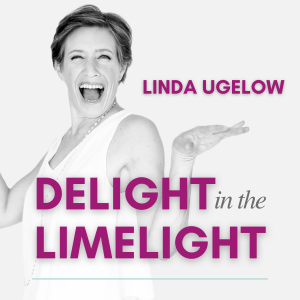 Do you dread public speaking? Would you like to love being in the spotlight? Linda Ugelow invites you to tune in twice a week for effective processes and expert tips to conquer anxiety and unleash your self-expression. The goal of the podcast is to enthuse, motivate, and inspire listeners on their journey to make speaking a desirable experience. Linda will also chat with guest experts who bring their expertise and fresh perspectives on all aspects of speaking and visibility, helping listeners become the confident speaker they desire to be, whether at work, on social media, or on stage. Linda wants her listeners to love public speaking and believes in making it enjoyable, as life is too short to be anything else.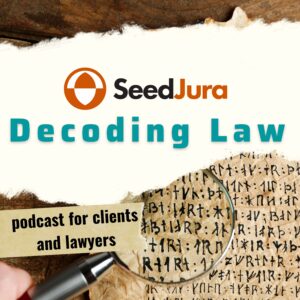 SeedJura: Decoding Law decodes the complexity of the legal world so that business owners can learn how to use law and legal services to their advantage.
The legal world has become so complex, out-of-touch, and out-of-date that it is painful for both clients and lawyers to obtain or provide legal services. SeedJura: Decoding Law hosts (lawyers themselves!) Geneve du Bois & Phyllis Shuster believe it is time to decode the secrecy and complexity of legal services by speaking with both sides to make the legal process better and clearer for everyone!
Business: Entrepreneurship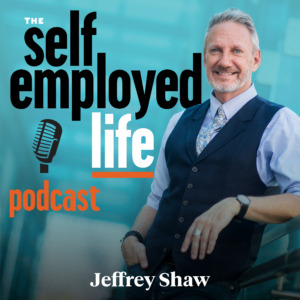 The Self-Employed Life with Jeffrey Shaw provides business and personal development strategies for self-employed business owners that create sustainable success. This is business with a soul.
Small business consultant, business coach, keynote speaker, TEDx speaker, and author of books The Self-Employed Life and LINGO, host Jeffrey Shaw interviews bestselling authors and experts who will change your way of thinking and provide practical ideas that you can apply directly in your life and business. Two episodes each week: a content-rich interview with an expert, and a short Coaching Break with Jeffrey.
Business: Entrepreneurship
The Visibility Factor with Susan M. Barber is a show where business leaders and anyone seeking ways to raise their visibility can come to learn how to take action in their own authentic way. Each week, author, former fortune 500 IT Director turned executive coach, Susan M. Barber will bring you inspiring guests, coaching, tips and tools to empower you to take action so that you can elevate your career and gain new opportunities. Topics about visibility, authenticity, confidence, leadership, impostor syndrome, and career transition will be discussed each week with guests who are amazing leaders and are doing great things in the world.
R.O.G. Return on Generosity​​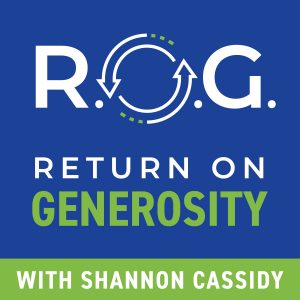 In each episode of R.O.G. Return on Generosity, host Shannon Cassidy, CEO and Founder of bridge between inc. explores how generosity at work impacts the bottom line. She addresses topics like cultural dynamics, team behavior and peer relationships. How do the givers give at work? What mindset enables them to think of others? Show guests are innovative leaders and organizations who believe in creating a culture of giving. Shannon learns their "why" and offers key takeaways that spark new practices and outlook.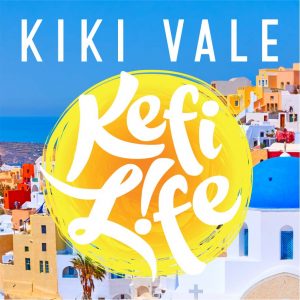 Flourish and feel alive in mind, body and soul – the Greek way! Join radio personality Kiki Vale on Kefi L!fe, a podcast that will enlighten listeners to discover ways to prosper in life and seize moments. The energy and essence of our episodes is to lead you to a life where all is well – Ola Kala! Each week, Kiki will begin her episode with a logo, or word, to help harmonize your mind, body and soul. Kefi, another formidable word, bringing joy, passion & soul to the podcast, will combine with the tenets of wellness. Like a true Hellene, Kiki will share recipes, storytelling, commentary, expert interviews, all of which lean upon the knowledge and wisdom learned at the table of her Greek ancestors, philosophers and from leading doctors specializing in Integrative Medicine. 
Health & Fitness: Medicine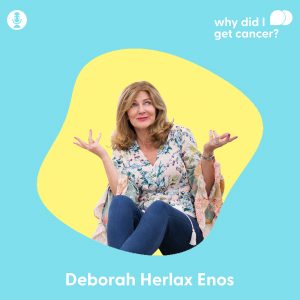 Host Deborah Herlax Enos did all the right things to prevent getting cancer. As a certified health coach, nutritionist, and wellness speaker, she thought she'd be the last person to be diagnosed with breast cancer.
Two years later, Deborah is grateful to be cancer-free and is now on a mission to share (via her podcast Why Did I Get Cancer?) everything she's learned about mitigating risk, managing symptoms, and staying mentally well when bad things happen – even if you "did everything right!"
Kids & Family: Stories for Kids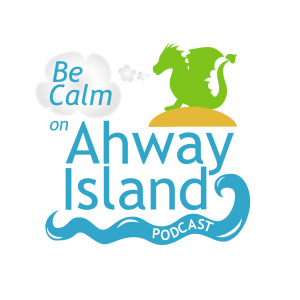 The original Sheep Jam production, Be Calm on Ahway Island® was launched in early 2017 and is consistently one of the top Stories for Kids podcasts in the United States, Canada, Australia, Great Britain, Ireland, South Africa, Sweden, and South Korea. Pairing original bedtime stories with guided meditations designed especially for kids, BCAI episodes focus on positive messages of inclusivity, diversity, emotional regulation, gratitude, and creativity. Best of all, the stories really do help kids (and even parents and pets!) fall asleep!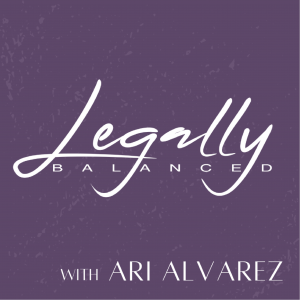 Host Ari is a diverse partner at an AMLAW 100 firm and a certified career coach. She is passionate about helping diverse attorneys reach the next level in their careers. In Legally Balanced, Ari provides practical, bite-sized nuggets of career development, business development and related advice in 7-episode thematic arcs, giving diverse lawyers an edge in this very competitive field.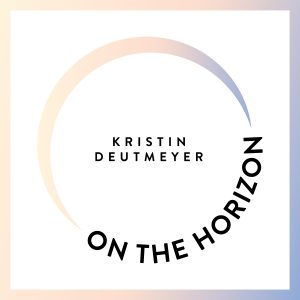 Join Kristin Deutmeyer, Partner at Heidrick & Struggles, to explore the experiences and insights of forward-thinking leaders who are transforming their organizations by building innovative teams and leveraging technology. Heidrick & Struggles is a leading global executive search firm that helps clients change the world, one leadership team at a time. Kristin is a Partner in the Consumer and Digital Practices. Tune in to On the Horizon with Kristin Deutmeyer to hear success stories from some of the most respected leaders in digital, technology, marketing, and customer experience.
Health & Fitness: Nutrition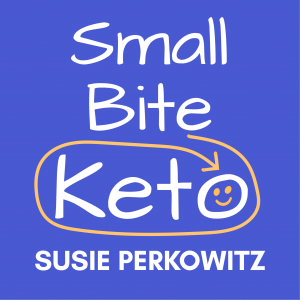 Another in-house production, limited-series Small Bite Keto is presented by Sheep Jam's founder herself, Susie Perkowitz! Susie is all about keeping keto simple. On the Small Bite Keto podcast, she breaks down keto bite-by-bite, focusing on the health benefits, fitting it into your lifestyle and the science behind the benefits.